Next-Level Portfolio Management Solutions
With smarter workflows, seamless integrations, and customization options unlike any you've seen before, AssetBook's portfolio management capabilities help you save time, make more informed decisions, and demonstrate your full value to clients.
Powerful Asset Allocation 
More control and configuration options give you the ability to account for each client's unique needs and objectives.
Pulse's asset allocation monitoring gives you what you need to ensure your allocations are carefully managed, including up to four levels of classification and reporting.  With AssetBook, you can trust your clients' unique objectives, benchmarks, asset allocation guidelines, and short- and long-term investment goals are always front and center.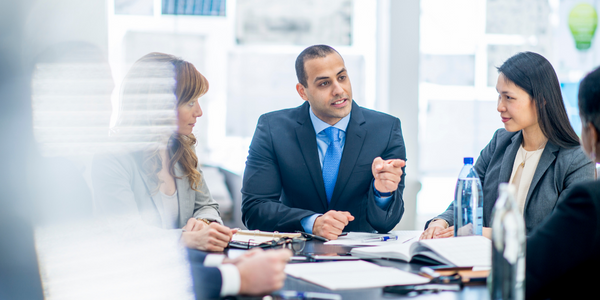 Comprehensive Wealth Monitoring
From cash management to tax-loss harvesting, Pulse helps you see and manage a full range of investment considerations important to client financial health. 
Set alerts to notify you when there is a shortage or overage of cash in your client portfolios, and better manage unrealized and realized gains and losses right down to the individual lots, through features all designed to increase your efficiency and value. 
Seamless Custodial and Investment Tech Integrations 
Enjoy the choice and flexibility to tap into the tools you love most.
Our open API allows us to integrate with a wide range of technology and service providers that power your process to select, execute and manage the investments best for your clients. And with critical risk and performance data intuitively layered throughout our platform, you always have easy access to the information you need to support your clients' goals.
What Are You Waiting For? 
The time to make a move to a smarter, more comprehensive portfolio management solution is now.  Talk to our team to learn how we can help simplify the transition process and put you on a path toward success.